Silent Willow
October 3, 2008
The willow is silent.
The elder of the forest,
it cannot become ashes;
to live to see it's children,
to feel the dewy moss beneath it's roots.
The sky brings down steady beats,
crying tears for it's dismal pain.
Goodbye, sweet music,
goodbye to the soft dirt.
It's bark is rough and ancient,
not fit for this misery.
The willow is silent,
it is silently mourning.
It mourns for the wind,
for the wind will never blow around it again.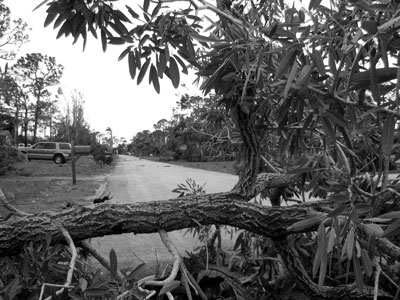 © Emily O., Boynton Beach, FL