Love, Life, and Death
October 5, 2008
Life ends with death, and death is a part of life.

Life is only for the moment
Death however is for a life time.
Death is seen as something to be avoided.
But I see it as something that is unavoidable.

Why do we bask ourselves in sorrow at the death of a loved one,
When we know that we are destined to be united once again.

The death of anyone should not be honored with sorrow, but with joy.
Death gives us a chance to look at the love in the world, and celebrate life.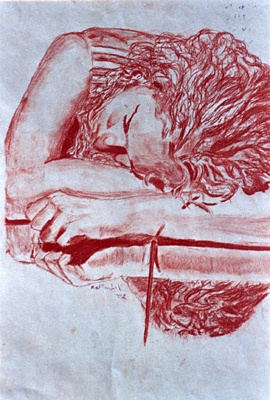 © Mark S., Kannapolis, NC