Life
October 3, 2008
The built up hate inside my heart,
gives my body a dreadful start,
i hate all but two or one thing,
and to have relief, i sing.

Country is my favorite,
i sing loud, savor it,
rock is next of course,
let out my anger, no remorse.

I like love songs too,
for that one you know who,
love is the base of my life,
it's above all of my strife.

Relationships are out of this world,
they aren't based on love, just to be explored,
real relationships last on love,
even when push comes to shove.

So let love in and anger out,
although you might scream and shout,
life is only what you make it,
so if you get opportunities, take it.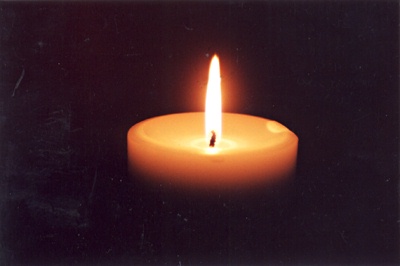 © Ashley D., Philadelphia, PA