The King and The Fool
October 2, 2008
As I sat unaware of the love that would appear.It came upon me a surprise instantly lighting up my life.But I've played this game i know the rules you are the king i am the fool.

I know the lie.I know the truth.You break my heart.You think you're smooth. The tears are cryed.The fears i hide.But soon they will reveal. Everything you claim to be just isn't real.You made your plan and drew it out.you broke my heart without a doubt.

They say so oh, no not this time.Though i know that I'm right.I've played this game. I know the rules. You are the king. I am the fool.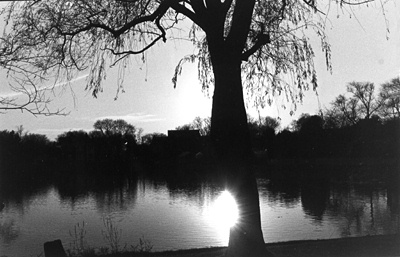 © Chuck K., Marblehead, MA