Why Did You
October 1, 2008
You hurt me so much,
You promiced you would never leave,
So where are you?
I gave you my heart,
And you still have it,
But when you give it back,
It will be broken,
Why did you leave?
Why did,you break your promice?
Why did you break my heart?
And what I really,want to know is,
Why did you say you loved me,
If you didn't?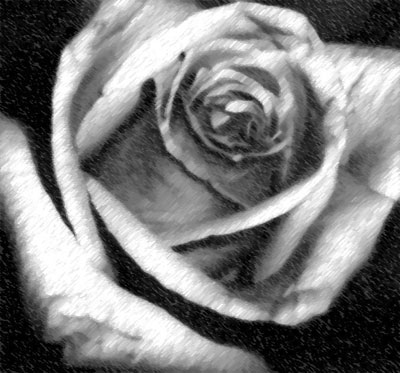 © Wajida S., Shrewsbury, MA