The disease of Hatred
September 28, 2008
She sticks in your hair, her thoughts in your mind
It's hatred you smell, so acrylic, sick.
It's hatred you smell, the death of all mankind.
As sharp as a nail, the ideas, they stick.

Her eyes, they fool you, so pretty, so kind.
She acts like a nice girl, a good girl, sweet.
You little fool; you're under her spell, so blind.
Wake up son; it's the devil you meet.

The thoughts, they creep, slide, tangle
Inside your head, into your music, your bed
They twist around; dance, but your heart they mangle
Don't believe it honey, it's all in your head.

The disease of hatred it killed, it lied.
The disease of hatred burns deep inside.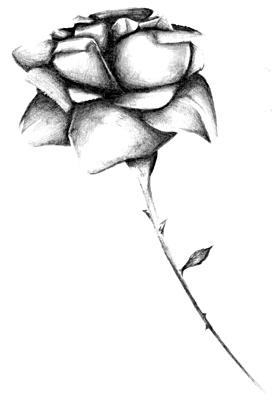 © Yisrawayl G., Philadelphia, PA