For Those Who Wait: The Deads promise
September 30, 2008
Meaningless tasks fade away with light.
Commited by she whose heart remains uneasy and restless.
By night she waits in the dark of the world.
Silence chills through her rotting bones.
She lays still for undying time.
Drinkin the blood red dawn.
The essence of a life long since blown out.
Her corpse denys her own whispers of death.
Her last breath drawn short and repets its last stadge.
Standing just moments before death, for many a year.
She must not claim death and fake life.
For there is a promise to keep.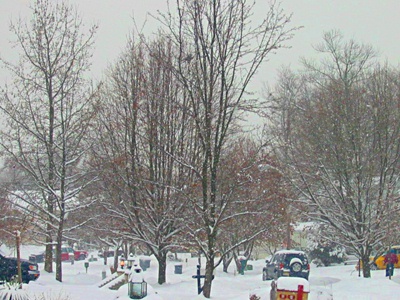 © Kristen S., Sewell, NJ