Till the last drop falls.
July 22, 2013
Words of lies resound deep inside. Souls are breaking for hearts have died. There no remorse here no hope in the end. For the laughter of pain shall become your friend. Screams of agony from within. Aching in terror in regret of there sins.
From bones and ashes they burn away.
Will there last prayer not go astray.
Till the last drop of rain falls from the sky.
Surely then it will be there last time to say goodbye.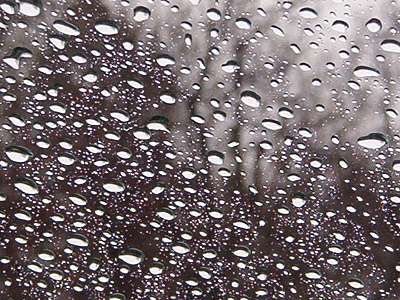 © Terrin C., Humboldt, IA