Invisible Dirt
September 29, 2008
there are so many arms, reaching for something.
and i wonder, staring at their grimy hands, what
could they possibly want?
but deep in my heart i know what it is they long for.
because although its invisible to the eye, my dirt covered
hands are reaching out for that one thing that makes
sense in this world.
im not sure wht it is and i dont think i will ever find it.
because the only thing i've ever known to make sense
is a kind heart.
i hav yet to find a real one.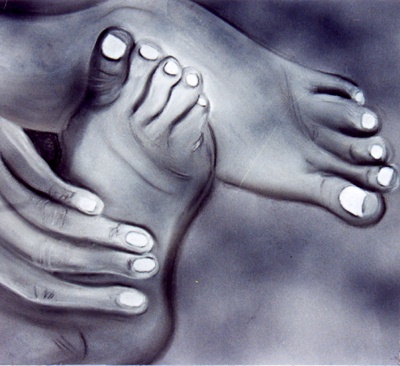 © Narissa S., Mt. Pleasant, NC