Seemingly Impossible
July 12, 2013
I have felt what nothing feels.
I have touched what's intangible.
I have seen what is not shared.
I have heard what is not spoken.
I have tasted what is not to be eaten.
I have loved what is not to be cared for.
I have hurt what is fragile.
I have broken what is non-existant.
I have fixed what is not needed to be repaired.
And I have lost what I've never gotten.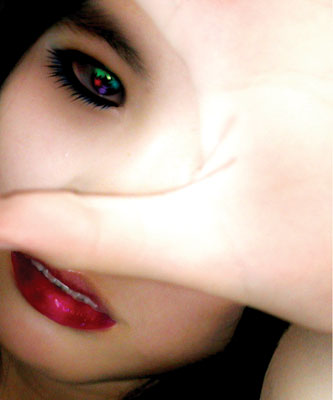 © Victoria W., Arcadia, CA