Without a Map
September 30, 2008
There once was a hobo named Slow-Moe.
His best friend was an antelope who liked to eat can lope.
He started each day with a smile.
Looking forward to recycle.
Slow-Moe joined the circus.
And feel in love with a girl named Morris.
Love, doves, all the above!
Plenty of juicy can lope for his antelope.
Lemonades
He had it made.
One day while riding through the Sahara.
He rembered his mother's name.
And named his daughter Sahara.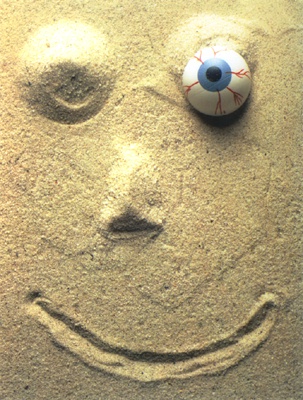 © Ciel M., Austin, TX