I remember when...
September 30, 2008
I remember when I,
used to go to preschool.
We had to learn our ABC's,
don't forget the 1,2,3's.
All of us loved coloring pictures,
of all different kinds of mixtures.
We had to learn all the shapes,
before lunch we watched VCR tapes.
Then it was time for lunch.
we all ate a whole bunch.
When lunch was over we all napped,
after our nap we all unwrapped.
All of us had some more fun,
then the clock struck one,
our school day was done.

After preschool everyday,
my brother and I,
would run and play.
Then we helped clean up,
at the end of the day.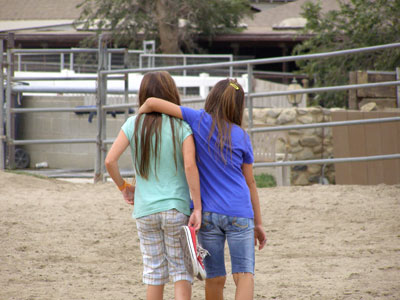 © Austin K., Studio City, CA