All That is You
September 28, 2008
Your Smile is my Salvation
An everlasting glimpse of truth
Your Smile unearths an endearing undulation
To which I cant seem absolute
Yet your smile is an unknown wonder
Of warmth and soul
My heart beats slightly
One Two Three…
As I'm drawn in by your smile, uncouth

A midnight breeze, a perilous night
A sunset dream of endless rhythm
It's finally the day for you and I
The day we meet for you and I

Engulfed within your presence I seek no more
Paralyzed by your countenance of everlasting hue
Light Satin Peach and Smooth Soft Skin
Rainbow eyes of fascination
I'm drawn in to the tips of your toes
To find a shadow of perfect shape
What seems to be your flaw tonight?
Nothing.

Impossible.
Life has its good and bad
Yet you are perfect, am I mad?
But I forgot one important fact
You yourself is an angel immortal
Of bright light and beauty untouched
You are the angel of my soul, my beauty
A dream vibrant within my imagination.
You exist to serve me fascination

Till the night of another dream
I count the hours one by one
Till the sorrows of life finally vanish
I count the hours one by one
Till the day comes when we can be happy
I count the hours one by one
For I wait for your ebullience
To rid of pain, immersed, here I'm slain
Once more I dream, dream for love.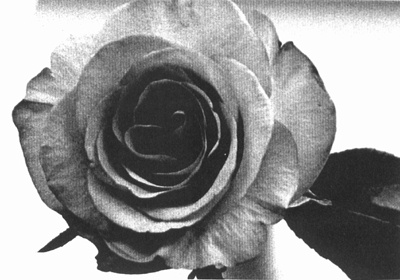 © Liza C., Seattle, WA