Mother Earth Cries
September 27, 2008
Mother Earth opens her eyes
Then she closes them again.
The toxic air is burning them

Her skin is hot, yet she is cold.

Her once grassy meadows, and flower-filled gardens

Her once clear, clean crystal oceans and rivers and streams

Her once clean cool breezes...

They are gone.

They are replaced by tall buildings of stone.

Long towers release a poisonous air.

Machines and humans take away her beautiful trees.

Mother Earth slowly looks at herself.
Her skin is burned.
Her eyes are dried.
Her heart hurts.

Soon it is raining
But not even the Sky's tears could sooth her tattered body.

She looks at herself once more.

She releses tears from her dried eyes.

She cries because she was hurt.
She was battered.

She is burdened with the truth.

She will soon die.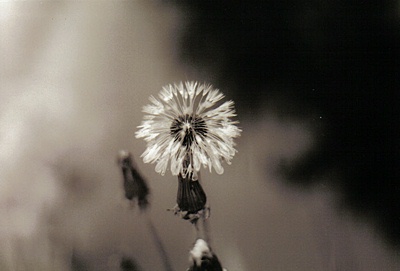 © Sarah S., Poland Spring, ME