2-24-07
September 24, 2008
I never thought I would see you leave
But my eyes see you in peace
I remember when I tried to pronounce your name,
But I'll always call you my special name
(Beverlyne)
I'll miss your soft scratchy voice
Calling me Alexandra
Even though my name was actually Alexandria
You were always sick
Remembering times when you taught me
The "right" way to eat candy cigarette stick
I remember my first hospital visit
It was of course to see you
But I didn't know why you were there
It was long after I knew the fact you had an illness
It didn't ruin our happiness together though
That pass Sunday I went to church
Even though now it really hurts
That was my chance to say goodbye
So I went that Sunday night
But you were basically already gone
I said my last goodbyes to you
But no reply, you just laid there
I went home and prayed and asked God why?
He came back with the reply of……….
Tears from mom when she checked me out of school at exactly 11:28
Stated that you passed
Even though now I'm having one last good cry
I'll miss you but it's time to say goodbye
BEVERLYNE, BEVERLYNE
Wait for me in the sky
We'll sing together filled with joy
While you're up there tell God and Jesus
I can't wait to join ya'll
So I hope you like your new home
You were a beautiful peace of god's art
I just want you to know you'll always have a place in my heart!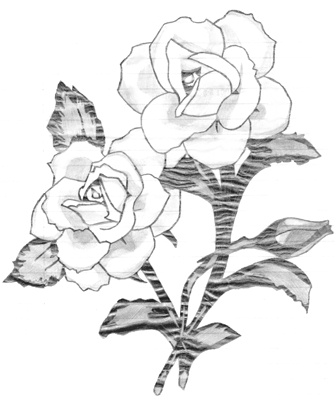 © Christy P., Providence, RI