To Catch a Shark
September 23, 2008
You have always known your way around a boy.
Blinking coquettishly, smiling coyly.
All the while, wrapping him
Around your finger.

I've watched you snare the boy
With your giggles, your lashes
The sway of your hips
The fullness of lips
Too red to be real.

Yet, as the boys crowd you,
Swarming like bees
To your honey
I secretly am relieved
To be standing in the corner,
Accompanied by a very different
Brand of bee.

With that bait
You catch sharks.
With my bait
I catch frog princes,
Simply awaiting a kiss
To become Kings.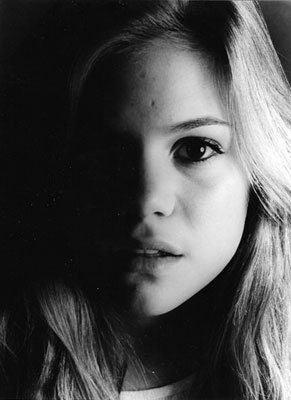 © Michelle M., Plainview, NY