Such a Waste
September 23, 2008
Hour after hour on the phone—
While we should have been studying.
Secretly chatting about
Life
Love
Faith
Whilst our parents
Naively didn't think to check the phone lines.

Secret after secret—
Whispered between classes, in the halls;
Passed in illicit notes.
All while our teachers,
Averted their eyes.

Laugh after laugh—
You have always been the funny one.
Comedy has always been your high.
Your addiction.
And I loved it—
Reveled in it, laughing right along.

Imagined kiss after imagined kiss—
I'd lay awake at night,
Picturing the moment when your lips
Would meet mine.
The moment that I knew would make you realize,
All you needed was me.

That moment never came.
Your jokes ceased to amuse.
My secrets, you told.
Our conversations you avoided.

Our friendship ended up such a colossal waste.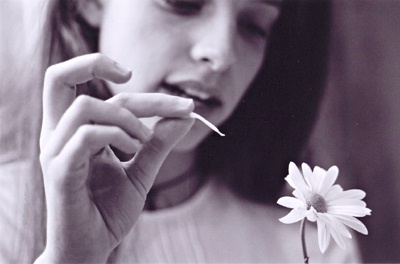 © Emily B., Houston, TX