True Love
September 25, 2008
Do you remember your true love?
You very first true love?
Sure she wasn't your first girlfriend,
But wasn't she the only one who really mattered?
It was love at first sight, right?
Were the one before her that way also?
No, I didn't think they were.
So how could you forget her?
Oh, you haven't?


Are you trying to?
She's given up trying to forget you.
She knows it's useless,
Because true love never fades.
Also she doesn't want to forget you.
Why, you ask?
Well that is simple because you were worth it.
You brought her great joy day in and day out.
She never wanted it to end but it had to.
How do I know this?
Another easy question.
I am her, you can't tell, can you?
Maybe I should put a picture on this page as well,
Along with the words I so desperately need you to hear.
I needed to know if you remembered me.
I can remember you and always will.
You do remember me?
Then can you do me a favor,
Never forget me, your first true love.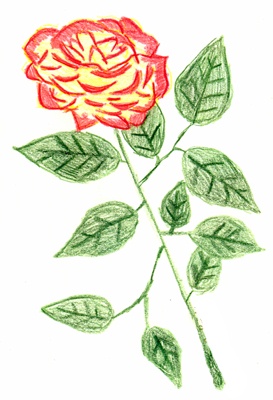 © Kelly Zebrowski, Niscayuna, NY