Impossible
September 25, 2008
We all try to forget.
Forget the cries, the screams,
The fires and the torture.

We have all tried to erase the image
Of a toddler crying in his burning house
Of a mother shrieking with her frightened family
Of a sister and brother huddling for comfort
Of a white man in a white suit driving a white car
Of a nation colorfully divided.

We all try to forget.
Forget the whimpers, the bawls
The flames and the torment.

Trying to forget the segregation
That was enforced on the United States of America
Is quite nearly impossible.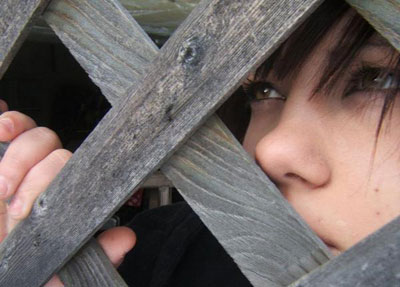 © Krystal B., Bloomingdale , IL