How Long?
September 24, 2008
The days are passing by,
yet it still feels like eternity.
Will the day I long and pine for,
ever become reality?
How long must I wait,
for your loving touch,
for your caring eyes,
to look deep into mine?
How long until,
I can see you for myself,
to see that you are real?
For your loving embrace,
to be holding me so tight,
for your care filled eyes,
getting lost in mine,
to feel as if,
I'm going to make it through,
that I'm going to be alright?
For you to hold me,
and say you'll protect me from harms way.
How long until,
that day finally comes,
where I can finally meet soul's missing half,
and for us to be forever whole.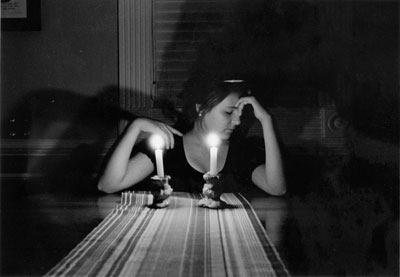 © Eleanor K., Bethesda, MD