The Sweetest Moment
September 13, 2008
Running your fingertips
up my arm.
Smoothing he hair
off my blushing cheek.
Nudging my chin up lightly
so I can look into your eyes.

The sweetest moment.

Pulling my shirt up
just a bit higher.
Kissng my neck
showing you care.

I know your not a liar.

As we lay in your bed
listening to the sounds.
You spontaniously kiss
each freckle on my arm.
And as you tickle my stomach
making me squirm.

I want you to be my one.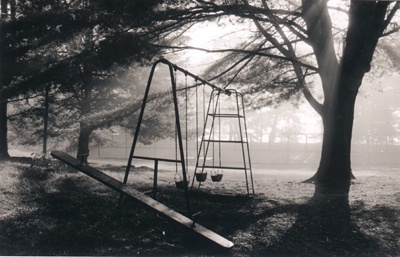 © Steve S., Marblehead, MA