Paper Hearts
June 4, 2013
I can't stop thinking about you,
It's so freaking sad, I know
Don't even know me, Do you?
Nope, I really didn't think so.
Here in my small house,
Our first date would be serendipitous,
Like Mickey and Minnie Mouse,
Our thoughts would be unanimitous,
Hey please,
We can sit by the pool and point a hose at the bees
Or we can listen to your favorite music,
Is it Queen or the Bee Gees?
And if you ever thought about quitting,
Pray mercy for all the walls I'd be hitting,
I would likely drop dead from the heart that was splitting,
It'd be all because of you,
My downward spiral would be like a murder you're committing,
The pain would continue, and be unremitting,
I'd try to forgive as much as my heart was permitting,
If you found another guy, it would be befitting,
Because I hope your love would be flitting,
And in desperation, you would try resubmitting,
A chance with me, and I would be gritting,
We had our love so sacred and great it was transmitting,
A bunch of paper hearts, now most of them are slitting.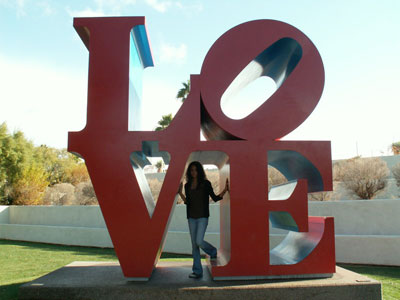 © Shannon E., Glendale, AZ