I Pray
June 4, 2013
I smile, through the pain.
I love, like I've never been hurt.
I laugh, though I live in vain.

I know tomorrow will be a better day, so I pray.

I am social, though I don't trust.
I write, but I don't speak.
I speak, because I must.

I am a broken hearted girl, In a cruel world with a mind that whirls.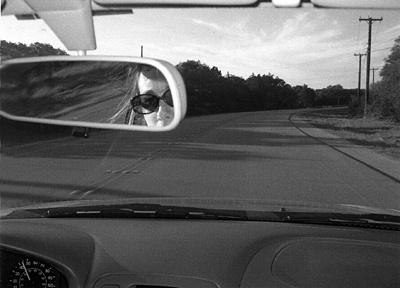 © Roxanne D., San Antonio, TX