Addiction
September 19, 2008
It's my life,
It's who I am,
It's my addiction,
It takes all my pain away.
It's my love when I can't find any,
When I can't take life anymore
I turn to it as if it's a drug,
As if it's my long lost brother.
When I try to get through the day,
And can't,
It's my best friend,
My salvation.
But my God is my salvation not this thing.
It's been a year since I turned to it,
But when I can't take life I have to choose between
God or the razor blade.
It's so hard,
The blade is right here in front of me,
And God is…right here to.
God please help me walk away from this addiction.
From cutting into my flesh.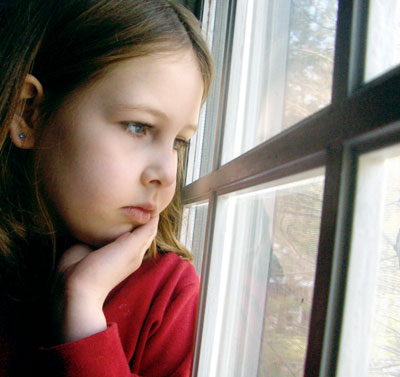 © Dana D., Gansevoort, NY