Your Eyes
September 22, 2008
My arms are empty,
my heart is empty,
you aren;t here with me,
I look around for your eyes, which I do not see.

You used to always be there,
for everything and anything with me,
now your gone forever and,
and your eyes I do not see.

For you see without you in my life,
I can't do it alone,
Cause when I see your beautiful eyes,
My heart feels right at home.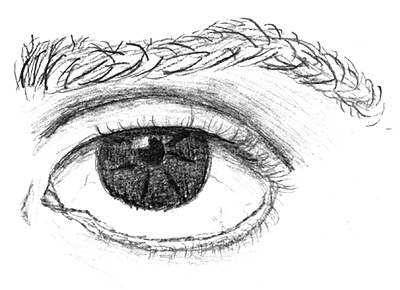 © Anthony R., Wilmington, MA