Invincible
September 21, 2008
I'm just a girl with a pretty cursed life.
Nobody seems to get me.
So I just cry.
I'm just a teenager.
But my life's been turned around.
I'm sitting on my windowsil with a painted on frown.
I looked out just to see that open space.
Now I've come to realize that it's all just a race.
You gotta wipe those tears,
from that frowning face.
You have to take the good with the bad.
Smile cause you know it'll all be over someday.
Never let anyone tear you down.
Cause you're invincible.
ou're invincible and nobody can tear you apart.
Cause we're independent,
We can get through it on our own.
We don't know anyones help cause then we'll just get thrown and pushed around.
I can get through this on my own.
Cause I'm invincible.
Oh-oo-Oh.
Invincible.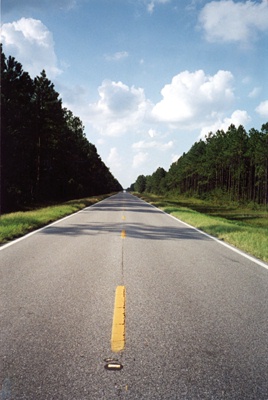 © Amanda M., Coventry, RI