Constant Rejection
September 20, 2008
What's wrong with me?
She asks, she wonders.
She just can't see,
Through all her ponders.

Why every guy
Will leave her be,
Away they'll fly
When she they see.

And then a storm
She will begin to cry,
And like a worm
She lays there to die.

But it's not that easy.
There's no quick way out,
And she gets so queasy
With all that doubt.

The doubt of love,
The doubt of life,
If anyone above
Will hand her a knife.

But before long
The tears will end,
And she'll sing a song
For her heart to mend.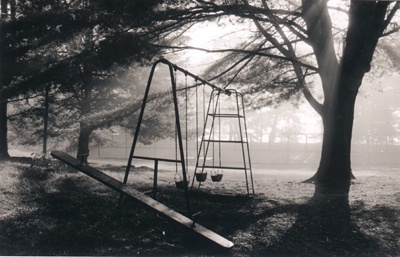 © by Steve S., Marblehead, MA