Missing Him
September 20, 2008
I watch him leave with tears in my eyes,
As he walks away to believe all their lies.

It is a parent's most frightening fear,
To never know if they will lose the one they hold most dear.

He boards the plane with excitement and wonder,
While I ask if the world could be any colder.

"I must serve and honor my country," he said to me;
But how can a child's death defeat any enemy?

At night I dream of him in just the other room,
Waking up to know how ominously danger looms.

He sleeps in the dirt with the sky for a ceiling,
Being shot at by machines that act without feeling.

Bullets fly and planes crash,
How much longer will the insanity last?

Nervously jumping at every ring of the phone,
I can't stop praying for the day my baby comes back home.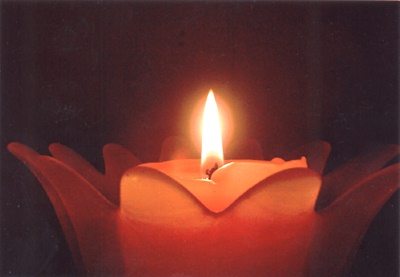 © Sayda C., North Bergen, NJ