Cuts That Speak
September 20, 2008
Inside the cuts are growing like an endless disease. I look around and see a mirror image of the continuing slashes of deep wounds.How could I stop this madness? For it keeps me up and going.
"Speak to me" I say, but no message in return. Is this a punchment or the silent treatment. You may think of me as perfect, But look closer; see the shadow outside and the true being inside. How could I stop this madness?
I see your affect is global and your only there to cause more pain. I beg you give those with cuts that speak another chance.
There is never a reply; should I except you, should I forgive you. This encounter is never ending. Can I prove myself wordy of your forgiveness. It doesn't matter; A light will reveal a path and the madness will stop. "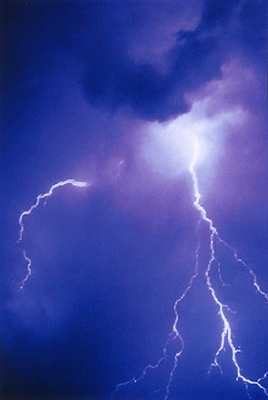 © Steve A., Goodyear, AZ