love
September 20, 2008
You make me feel…
Well special, you make my heart stop
You take my breath away, you make my jaw drop.
I drown in your eyes, 2 endless pools of blue,
I can't help but smile at just the thought of you.
In your arms is where I belong, in your loving embrace,
To hold me, when I'm a wreck, and wipe the tears that stream from my face.
Your wit, your charm, the way that you smile
It makes me melt, my heart pound, I can't live in this denial
I love you… so much, I've always have, can't you see,
But you've never noticed, never taken a second glance at me.
You love her, she pretty and new
What let me ask you…will she ever love you the way I do?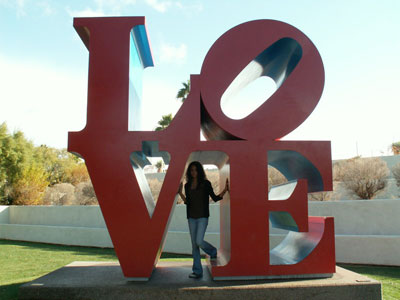 © Shannon E., Glendale, AZ