MIND GAMES
September 19, 2008
A beautiful thing?
No, I say unwound.
Full of worries, fears, lies,
And the sound
Of it all crashing down,
Down upon my head.
I know that this wave
To me is no friend.
So what do I do?
The easy way out,
At least that's what I say,
Avoid any problems
That come my way,
So I don't have to stand,
Stand up on my own,
And take the chance
To be admired and known,
And perhaps save a life,
Make a choice,
Take a chance,
Everyone should have
A reason to dance
And a future;
For you know
What they say,
Your mind,
Such a beautiful thing,
Don't let it waste.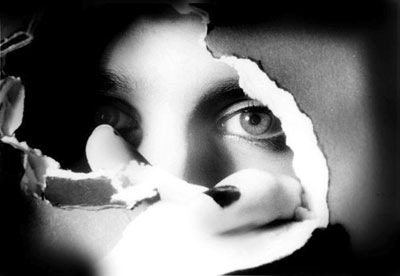 © Tabatha B., Peoria, IL