What Is Life
September 19, 2008
What is life?
Just a game we play,
Not knowing how it will end,
Wondering what's just around the bend?
What is life?
For those of us who are trapped,
By those with whom we must live,
Who never want to give us,
The space that we need.
What is life,
Many of us wonder,
Why our lives are such a blunder,
Once we finally get out on our own.
Maybe they're like me,
Lonely as can be,
During their childhood at home,
Wondering what life could be.
What is life,
I wonder from day to day,
Whether I'll ever get away,
Every time I try, they hold me back.
I know not what it truly means to be free.
No matter where I go, they always seem to be with me.
So when people say I need to get a life,
I must agree, but also wonder what could life be?
Without the restrictions I must suffer through,
And the standards I'm forced to live up to.
Life for me has never been normal,
Coming here was supposed to be,
A much better thing for me.
Then how can it be,
When I must still wonder,
What is life?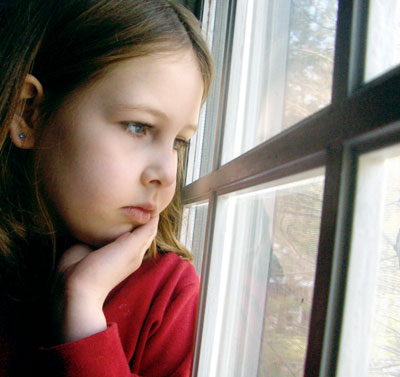 © Dana D., Gansevoort, NY