Do you...?
September 19, 2008
Do you see me?
Do you see when I look at you?
Do you see my longing glances?


I think I love you.
But I think I'm above you.
You say no one can know.
But know I've got to show.
How much I love you.


I can't take anymore-faraway glances.
I don't like our stupid war stances.
I like you .
You like me.
So let's get together baby.

Do you love me?
Do you want me?
Do you need me?

Or will I be writing poems.
Waiting for you to see.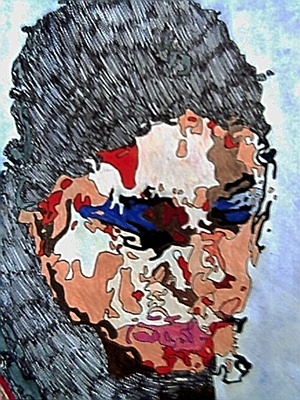 © Sarah A., Morristown, TN