Home
September 19, 2008
I want to go home,
Not where I live,
In that boring old house,
I want to go home.
Home,
Wherever that is,
I haven't found it yet,
But I know what home is.
Home,
Is the place where I belong,
Where I'm loved and accepted,
Rather than hated and mistreated.
Home,
To a family that loves me,
In which a real mother resides,
That's home to me,
And that's where I need to be.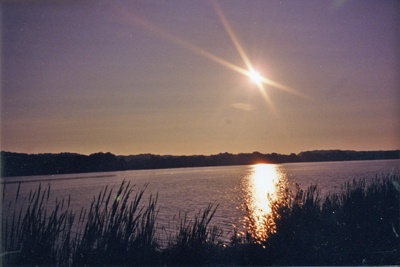 © Gabrielle C., Struthers, OH