Find Your Way
May 14, 2013
As I fall to the ground,
I hear the trumpets sound.
An angel with broken wings;
A marionette who's cut their strings.
I'm finally free from fear,
A never shed a tear.
I may have fallen, but straight to Wonderland;
If anyone wishes to join me, just give me your hand.
I'll lead you to a world free of hate and lies;
It is here that beauty lives and evil dies.
Where redemption is found hidden in the stars;
Where no one is judged for bearing their scars.
It is here where I live in sweet serenity;
Circling the sky long after eternity.
Nothing is kept secret, for we all think alike.
No reason for fear, not even when lightning strikes.
Yet we still live with fear, it is our dearest friend.
And we will savor the pain until the very end.
It does not kill us; it makes us feel alive,
Acceptance is the thing for which we strive.
We all seek resilience, to feel like we belong;
This is where we achieve that, where no one's wrong.
In this world you are never alone;
No one will ever send you out on your own.
We don't have to pretend, we can be who we are.
We are not broken; we're just each a different star.
We've been beaten and bruised, but we've lived to tell.
Our stories have been heard, they've seen our scars as well.
We've never been welcomed, never wanted around.
Always being stepped on, shoved onto the ground.
But a flame still burns inside our battered hearts;
We all seek vengeance before we make our departs.
Breaking us is impossible, that's been made clear.
And when we wish for peace we simply disappear.
The fire inside burns as bright as the sun.
We found this home and have finally come undone.
Where love is abundant, and no one ever lies;
Where beauty is everlasting, and evil only dies.
This is the place I call my home;
For this is where the Outcasts roam.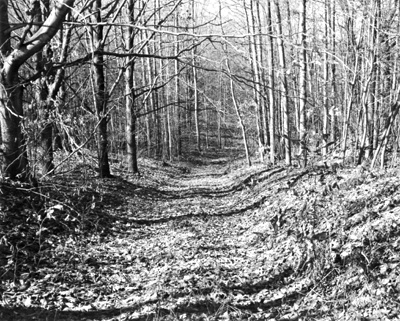 © Nik F., Clarkston, MI