Silence
May 23, 2013
Many like the noises,
Of screaming words called songs,
And some like the breathy whispers,
Of kids trying sing along.
Many like the crashing,
Of waves upon the shore,
And still others like the chirping,
Of little birds in the morn.
Some like the lightning,
And the boom of thunder loud,
And many like the giggle,
Of little children 'round.
I like them all equally,
I don't like any noise above another,
And so, it's obvious to me,
That silence is my brother.
Treasure silence when you have it,
Don't try to fill it up,
Don't chatter away with useless prattle,
Silence can fill your cup.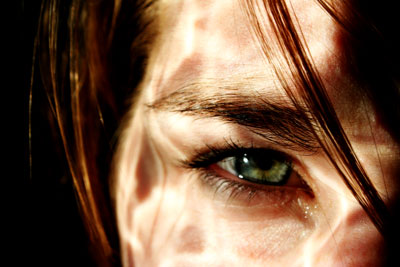 © Monica L., St. George, UT