Romance
May 23, 2013
Pink,
Ribbons abound and twirl in the air.
Blood,
Roses are dripping their sweet essence.
Lavender,
Liquids swirls in crystalized bottles.
Silver,
Chimes twinkle in soft breezes.
Emerald,
Music trickles softly into ears.
Cream,
Silk from a new dress brushes skin.
Golden,
Laughter from fun, carefree days rings victorious.
You,
All of these things you are when
I,
When I look at you.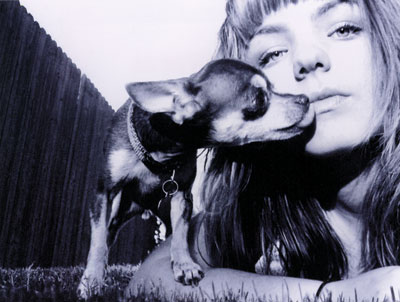 © Samantha S., Flower Mound, TX