Awaiting A Return
September 16, 2008
Simple pecks amoung the old willow tree,
a little, colorful woodpecker awaken for a snack.
Pecking faster than my own heartbeat,
just for an insect, smaller than my own fingernail.
The phone rang, I didn't answer.
Why waste one of moments,
for what man has made.
I stood there,
watching that woodpecker on the old tree,
as I awaited anotr act worth witnessing.
Soon, a squirrel apeared,
nibbling at what will soon by a consumed acorn.
The squirrel climbed up the tree,
frightening the little woodpecker from his own spot.
Awaiting the birds return, some wish the old willow tree excisted.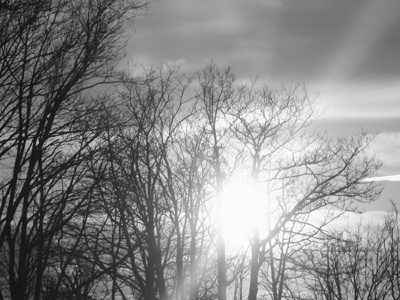 © Emma C., Gardner, MA