DREAMS' DOORWAY
May 21, 2013
In the darkness, the trees are full of starlight
The moon dances on the branches
underneath the midnight sky.

The streetlights flicker when I walk there on the road,
the streets are full of strangers and I'm alone,
and I walk until the morning.

The rain starts to fall and the pavement shines like silver,
there's passion in the puddles,
the aroma lingers in the air.

Sometimes I close my eyes and I can feel the thunder rolling,
it echoes through the dungeons
of the castles in the clouds.

The lightning streaks through the sky and I feel it with my fingers,
the power surges through my soul
and it stays there for a while.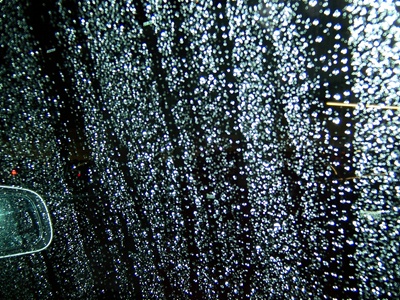 © Jessica L., San Jose, CA