Help Us One And All
September 18, 2008
Help us one and all,
Don't just let us fall.
Help us one and all.
Not one person, all of us.
We all need help,
Children and teens like me especially.
Help us one and all,
We're depressed beyond both reason and measure,
And suffer through all kinds of weather.
Everyone must stand together,
To help correct wrong doings,
Not to mention those of us who feel we are crazy.
Help us one and all,
Those who are poor, sick, depressed-
Don't forget all the rest.
Our lives and futures are in your hands,
Please help us one and all,
Through our lives,
During those times when we stand tall,
Yet also when we fall.
Guide us through the uncertainty,
By helping us, one and all.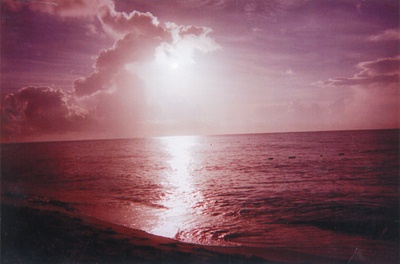 © Angela F., Bonham, TX