It Chased Me, but I Ignored
September 15, 2008
It chased me but I IGNORED!
I began to move on all 4
Moving faster and faster I ADORED!
Growing and growing on the SUB-FLOOR!

Supporting on 2 i soon EXPLORED!
A peck on my chest-
Every week and every day it SOARED!
Step by step I did progressed-
Finally learning and earning my AWARD!

Feling a sting I DISTRESSED!
Continued with my very Best!
3 legs I soon possessed-
I would often take a REST!
Having a cane I did DETEST!

Struggled with out a breath-
Because my heart would be COMPRESSED!
I feared of my coming death-
SUDDENLY! Facing my ETHERNAL REST!!!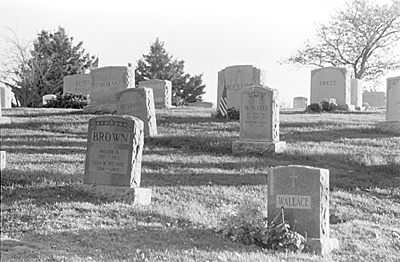 © Jenna H., Marblehead, MA