Voices
September 14, 2008
"Smile!" they shout,
I want them all out.
"What's wrong?" thay ask,
Am I not wearing my mask?

"Don't be sad," they say,
But that's how I feel today.
"It's okay," they lie,
And they think they're so sly.

All these voices bother me,
Why can't they see,
The only thing that'll make me happy,
Is for you to be here with me.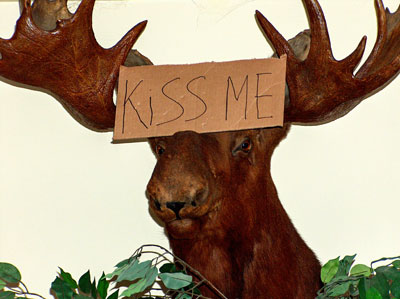 © Sean C., Princeton, IL