A Price to Pay
September 12, 2008
Crying,Sceaming,
begging, pleading,
as the plane went down that day
mothers, fathers, sisters, brothers,
suffer the price they didn't need to pay
Children,
happy in school,who used to run free on the playground,
now live without parents.
A price they didn't need to pay.
These children are yound,
no control of much,
now dying inside
with no way out.
These children are no longer happy,
they now are in fear
to loose everything they still hold dear.
a price they don't need to pay.
yet still,
they do
because they lost their families
on the date of 9/11
A price no one needs to pay.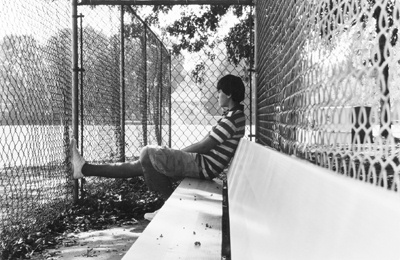 © Kyle W., Pompton Plains, NJ