Seasons
August 29, 2008
Spring brought us close together,
Thought we just might last forever.
The fleeting glances and sweet hello's,
We rooted ourselves and began to grow.
A new relationship, a new chapter in life,
Something sweet to soften the strife.

Summer was sweet, the days in the sun,
All the fun we had, we were so young.
Days at the beach, walking in the sand,
Nothing was wrong if you held my hand.
What we had was something different,
Something sweet, seemingly benevolent.

The leaves fall from the tree,
What is it that you can't see?
Breaking hearts is your obsession,
These words I write are a confession.
How could things turn so bad?
Couldn't we be happy with what we had?

White wonderland, the trees are dead.
I sit here writing a book that won't be read.
Guess we're over, didn't last that long,
Just enough for a few seasons to be gone.
Looking back on it, I regret a few things,
But then again, soon comes spring.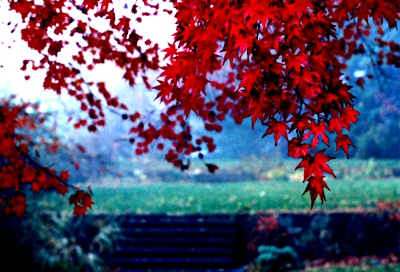 © Susan R., Iselin, NJ