Which One to Pick?
May 2, 2013
Desire is a flower,
Waiting to blossom.
It starts as a small seed,
Planted in the back of your mind.
Over time it grows,
And still continues to grow age and mature.
It may bloom into a rose.
Beautiful on the outside,
With a hidden agenda.
Or it may bloom into a dandelion.
Not great to look at,
But is sweet if you get close enough.
Desires come in all different shapes and sizes.
Make sure yours is worth picking .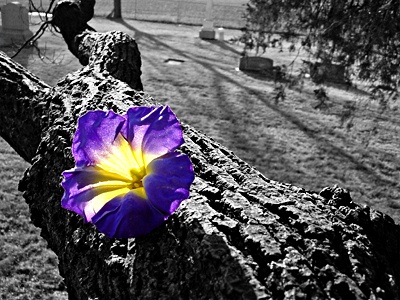 © Greg K., New Lenox, IL