You Never Knew Me
September 12, 2008
Day by day,
night by night,
sit here alone,
no more fright.

Nothing to worry,
nothing to fear,
it's all away now,
the air is now clear.

No screaming,
not a sound,
it seems quieter,
without you around.

No matter what you say,
what you plead,
I'm not yours anymore
I'm nothing you need.

A silent wish,
for you to be gone,
came true today,
no time to be fond.

You say I miss you,
I know that's a lie,
you never knew me,
here's your proof why.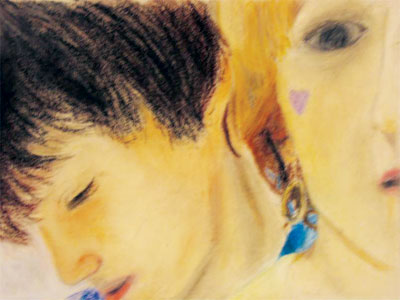 © Natalie D., Ames, IA