Evaline
September 12, 2008
Evaline, full of life.
Evaline you are such a delight.
You are the only Evaline in my life.

The only sister of mine.
Who is especially divine.
You are more beautiful than the stars that shine.
You are more precious that diamonds refine.

Being the younger sister.
Evaline has the energy of a powerful twister.

But that does not make her any less.
then some of the very best.
Those who live out in the far west.

They don't have the same talent I think.
That my sister Evaline brings.
To our festive family scene.
Evaline.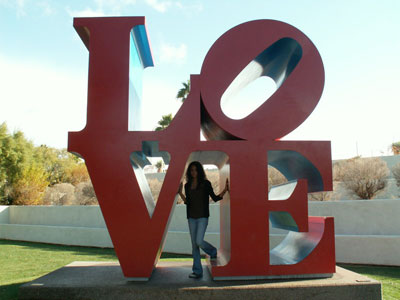 © Shannon E., Glendale, AZ