outgoing
April 23, 2013
I am out Going
and that from my
mom.

I am here or a
shoulder to
cry on.

I know what
a lot of people
going through

I make people
laugh when they
are down

When teachers see what i went
through and see a smile in my face
they now i am strong.

Even when I let them
read what I'm writing
they know my feeling.

Right now I'm happy
don't know why
so,don't get mad now

Even when i think of the people that die i know i have happy thoughts playing in my head.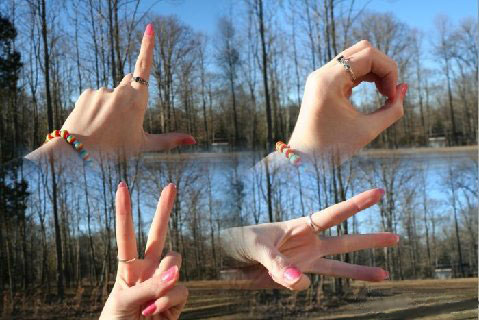 © Kayla D., Croydon, IN