Life After Death
September 11, 2008
I see it.
It comes closer.
Its here.
I no longer need my earthen body. I am going. And now gone.
Who takes me? A demon or an angel?
I myself do not care that I either sit on an earth made of flames or of feathers.
No I have no preference.
All I know is that death is death.
I see my body lie there. With a stony look, I face the nothingness before me.
What do I await?
Do I await nothing?
Am I not here for a reason?
I stand, a peasant waiting for my king to come.
And there.
I see brightness. Flames or feathers?
Flames or feathers…
No
Death.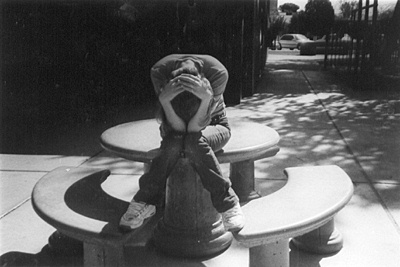 © Catherine R., Phoenix, AZ