She`ll never see.
September 7, 2008
When your pain can help another person's problem, what do you call it?
Should you believe it's true,
or would you say it's another thing that you just do?
For once in my life, the problem isn't me.
But I take full responsibility
because she went through it and I didn't see,
even though she did it to me.
She doesn't know this but she's not alone.
She's not the only one whose face feels unknown.
But she doesn't know that and she probably never will,
only because that may kill
the little bit that I still feel.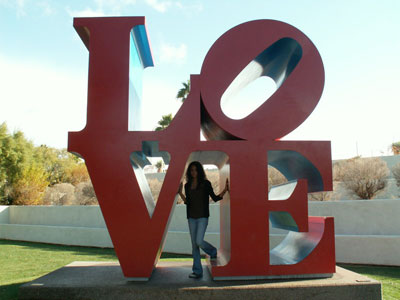 © Shannon E., Glendale, AZ